English Translation & Arabic Translation
Dar Ibn Khaldun
DO YOU NEED ANY TRANSLATION SERVICES?
Dar Ibn Khaldun is a leading translation service provider, offering professional translation services in various languages. Our team of expert translators is dedicated to delivering high-quality translations that accurately convey the meaning of the original content. With a focus on customer satisfaction, we strive to meet all of your translation needs. Trust us to help you communicate effectively with a global audience Our team has helped many individuals and businesses looking to make their experience smoother when dealing with other foreign nationals. We will help you deliver the right message to avoid the risk of saying something that may sound confusing or offensive. Our team also accounts for dialects and local interpretation to make your words look as natural as possible.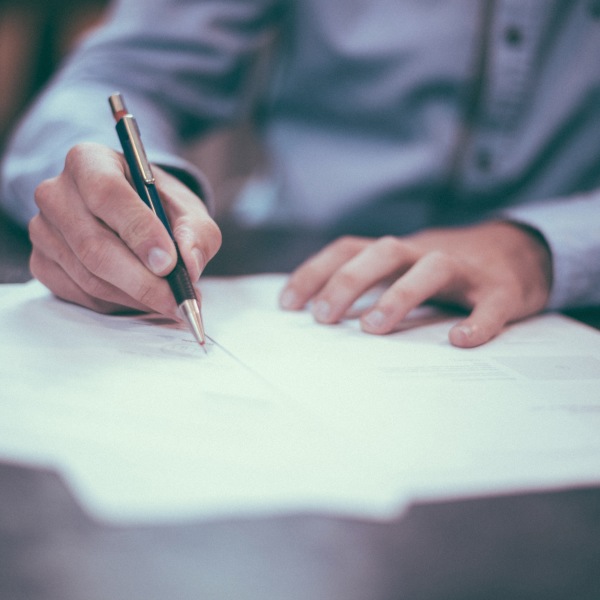 ABOUT US
We are pleased to offer the following translation services: Translation of laws, documents, and contracts, companies' articles of association, catalogs, specifications, operation and maintenance manuals, films and documentaries, books, and researches for graduate students. We offer an accredited translation from Arabic to English and vice versa, in addition to translation for all languages for immigration documents including birth certificates, family books, land registration deeds, insurance policies, bills of lading, invoices, power of attorney, driving license, word processing, as well as applying computer programs, word, access, excel and graphic design.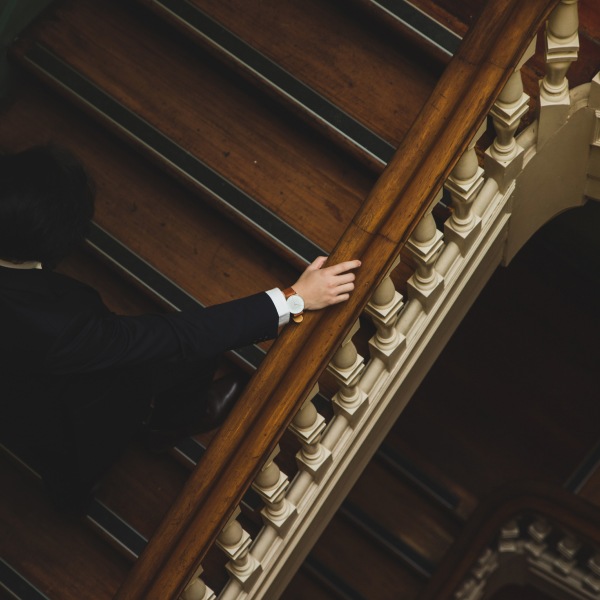 NEW POSSIBILITIES
Our Services
01 – Translation
Translation research studies, contracts, catalogues, operating manuals, maintenance manuals, commercial agencies, invoices, bills of lading, insurance and medical reports and certificates.
04 – Other Languages
We have qualified translators and interpreters to translate to and from the following languages: German, French, Russian, Ukrainian, Spanish, Italian, Romanian, Greek, Dutch, Bulgarian, Turkish, Chinese and Korean.
05 – Translating films and documentaries
Our company is distinguished with an accurate translation of films, documentaries and cartoon films.
xx
Employees
xxxx
Projects Done
xx
YEARS OF EXPERIENCE
SECTION OVERLINE
Our References
Our References
Dar Ibn Khaldun for Translation has served many successful companies and individuals. Amongst our esteemed institutional customers are legal firms, hospitals, clinics, universities, colleges, corporations, and small businesses. Amongst our individual customers are physicians, professors, teachers, immigrants, business men, scientists, engineers, students and even tourists.

Our Clients
Businesses
Hospitals
Institutions
Students Services offices
Construction companies
Government departments
Engineering companies
Immigration offices
Hotels
Banks
Insurance companies
Lawyers
OUR USERS LOVE US
Reviews and
Ratings
Extremely quick and efficient
Baillargeon alma
July 29, 2019
Great and fast service. They do remote services with several payment options. Everything was completed without issues
Nidal Abutarbosh
July 01, 2017
Dar ibn Khaldon is very supportive and highly response translation office. And the owner Mr.Mohammed is cooperative and very polite
Yazan Almary
Aug 05,2019
Frequently Asked Questions
What do we mean by certified translation?

Certified translation is the translation that is attested by testimony from translator stating that the translator undertakes quality and accuracy of the translation provided, as a signed statement declaring that the translation that has been done is an accurate and true representation of the original document followed by contact details of translation agency; and Dar Ibn Khaldun for Translation is the home for that service !
Why can't you provide certified translation yourself?

Translation is converting documents from one language to another while maintaining the accurate meaning of the original text. If you are a native or fluent speaker of both original and target language and you know that you can give the best translation of the content without any problems, then you may join any certified translation company like Dar Ibn Khaldun for Translation.

Certified translations need to be done by professional translators; since translation will be presented to official bodies that will look carefully at the credentials of the company and will be dubious if the agency is not properly certified!
What are the proper qualifications of the translator?

The translation company will have to be ready to give the certified translation such as certification from Media Commission. Translators definitely need to know two languages in order to be a translator and you need to be competent in your two languages. You need to have an academic degree in languages and courses can help you become qualified by developing the language skills needed to meet the translation requirements
In which situations you usually need certified translation?

Dar Ibn Khaldun for Translation clarifies that when a legal document is required to be translated; then this is the instance when a person needs a certified translation. Most legal bodies insist if not deem obligatory to submit a certified translation, and all official bodies and authorities that are receiving documents of any kind will ask for a certified translation. Academic and professional institutions, hospitals, technology centers, companies and other enterprises that have interest in guaranteeing that the translation is certified will all have a requirement for certified translations as requisite.
What is the difference between certified translation and notarized translation?

Some clients of certified translations may request or require translation to be notarize, and that means that a notary public only legally notarizes the identity of the translator (company) signing the certification statement. While certified translation is the translation done and certified by the translation company's stamp which is accredited by the Media Commission in the first place.

Usually notarized translation required the client to submit original documents that are already ratified by the related Ministry of issuance, followed by the Ministry of Foreign Affairs, and in some cases clients need to ratify document by the concerned country's Embassy or Consular Department.

Clients need certified and notarized translations for many reasons; such as applying for a visa, obtaining a driver's license, claiming public benefits, legal civil and criminal proceedings as well as for educational institutions that require foreign candidates to submit certified translations of their degree certificates and transcripts.

Jobs
Are you familiar with two or more languages?
Do you speak or are knowledgeable in any of the following: German, French, Russian, Ukrainian, Spanish, Italian, Romanian, Greek, Dutch, Bulgarian, Turkish, Mandarin Chinese, Cantonese Chinese, Japanese, Urdu, Korean, Portuguese, Polish, Swedish, Norwegian, Danish, Dutch? Maybe you speak a language not mentioned here.
Can you translate from and to Arabic with ease?
Can you interpret immediately without stammering?
Do you want to earn more income or add to your income?